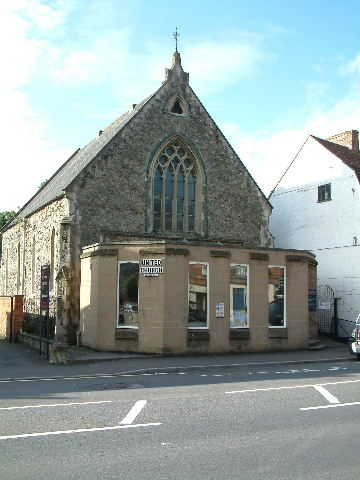 WEBSITE UPDATED - February 10th 2022 :- Please see the note below regarding Sunday service during COVID
More information about the Cornavirus and local and county support groups togethere with a form to request help here
COVID -19 page - Updated regulary - Information, services, links to local and national organisationsHere
WELCOME
Welcome to the web site of the United Church, George Street, Warminster, Wilts. If you can not find what you need to know please contact us.We are delighted you are visiting our website but please don't leave it at that - Come and see us in person - you will receive a warm welcome!
Weekly Notices with details of events and activities are here (not current)
During COVID Worship arrangements for 2022 are detailed here ; Sunday morning worship is at 10.30 am.
Newsletters - here including Christmas 2021 and services for December to Febriuary.
PASTORAL CARE DURING COVID-19.
If you require assistance please contact your Pastoral Carer in the first instance. If you do not know who your Pastoral Carer is, then please contact anyone in the church that you know and they will do their best to help.
Email contact - Please contact us by using this Form please start your email with COVID-19